CTA construction to cause lane closure on Dan Ryan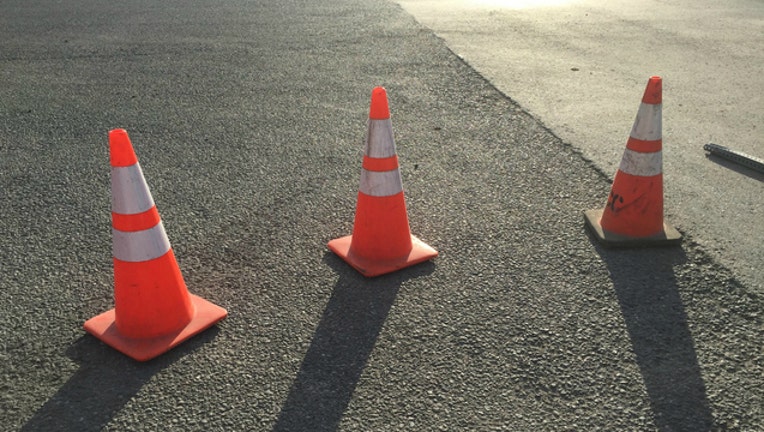 CHICAGO (SUN TIMES MEDIA WIRE) - Starting this week, one inbound lane will close on the Dan Ryan Expressway for several months to make way for construction on the CTA Red Line's 95th/Dan Ryan train station and bus terminal.
Construction for the CTA's 95th Street Terminal Improvement Project requires an extended closure of the left inbound lane where I-57 merges into the Dan Ryan, just north of 95th Street, according to a statement from the CTA. The lane closure will begin Saturday, weather permitting, and last until fall 2017.
The closure, which was also in effect in fall 2016, could cause delays in the area, the transit agency said. Traffic monitoring devices and changeable message signs will be installed along northbound I-57 and Illinois State Police will be adding extra patrols in the area, to enforce work zone speed limits, among other things. Drivers are urged to allow extra time for trips in the area and pay close attention to flaggers and signs in the work zones.
Workers will be completing construction on the new facility's foundations, and working on what will be two CTA terminal buildings – one north and one south of 95th Street – that will replace the transit agency's existing 95th Street bus and rail facility, the CTA said.
For more information on the project, visit: http://www.transitchicago.com/95thTerminal/.