CTA: Switching problems, 'significant delays' for Loop El trains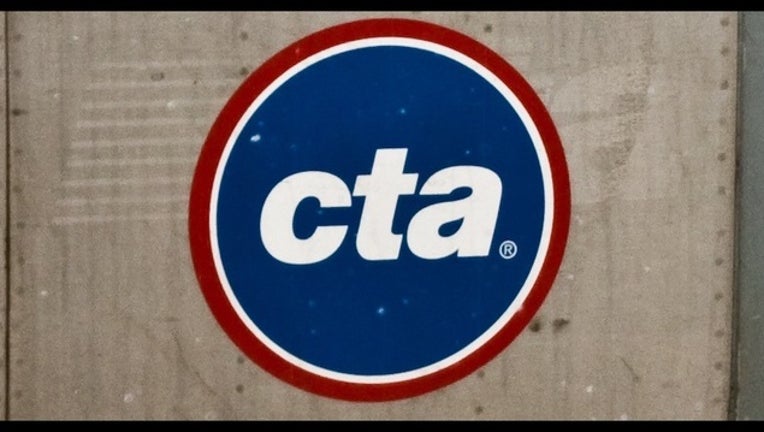 article
CHICAGO (Sun-Times Media Wire) - Trains along the CTA's elevated lines in the Loop are experiencing "significant delays" after switching problems were reported at one of the downtown stations.
The Clark and Lake station, which serves Brown, Green, Orange, Purple and Pink line trains, was experiencing switching problems as of about 5:25 p.m., according to the CTA.
Further details were not immediately available.