Cubs win in 12th when Pirates outfielder trips on easy fly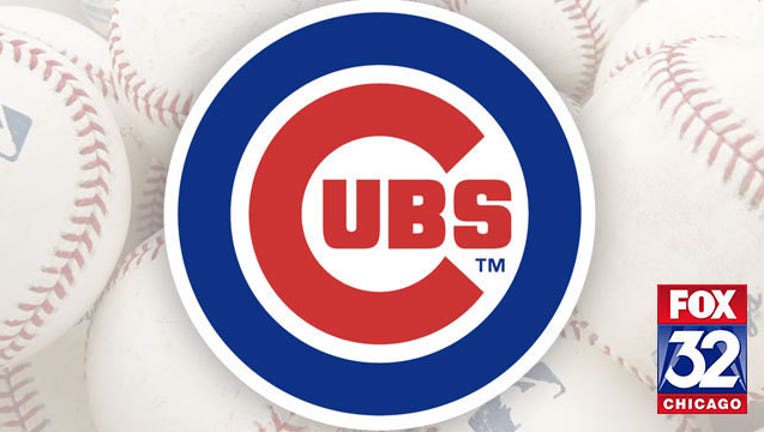 article
Pittsburgh right fielder Gregory Polanco tripped and fell while trying to catch an easy fly, and the ball dropped for an RBI single in the 12th inning that sent the Chicago Cubs to a startling 11-10 win over the Pirates on Friday.
The Cubs won their fifth straight game, matching their longest string since last June.
Chicago loaded the bases with one out in the 12th against Radhames Liz (0-1) and Matt Szczur lifted a routine fly to shallow right field, not likely to score the winning run.
Polanco came running in with plenty of time to make the catch, then slipped and stumbled to the ground. He reached up with his bare left hand trying to make a play, but had no chance and never touched the ball as Starlin Castro ran home.
In the exact same situation in the 10th - bases loaded, one out - Polanco caught a deeper fly by Szczur and threw out Castro at the plate to end the inning.
Copyright 2015 The Associated Press. All rights reserved. This material may not be published, broadcast, rewritten or redistributed.