Danny Masterson fired from Netflix series amid rape allegations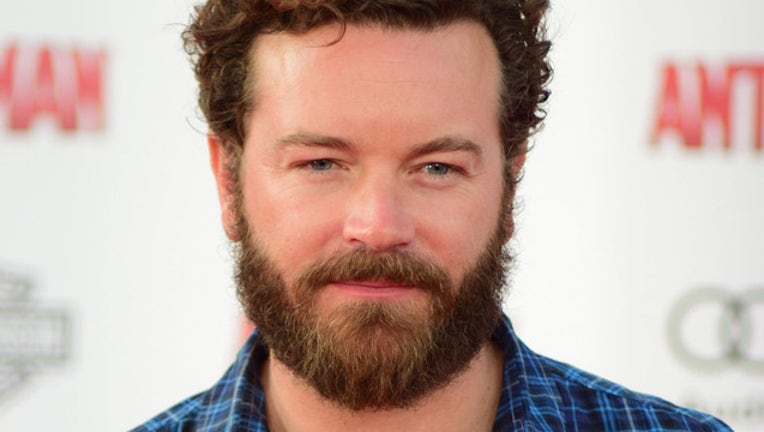 article
(FoxNews.com) - Danny Masterson has been written out of the Netflix series "The Ranch" following multiple rape allegations against the actor.   
"As a result of ongoing discussions, Netflix and the producers have written Danny Masterson out of 'The Ranch.' [Monday] was his last day on the show, and production will resume in early 2018 without him," a statement from Netflix read.
Masterson will still be featured in the second half of Season 2 and parts of the third season that were already filmed. Season 2 is slated to be released on Dec. 15, according to The Hollywood Reporter.
It was not immediately clear if another actor will be hired to replace him on the Ashton Kutcher comedy.
Masterson told the Huffington Post, "I am obviously very disappointed in Netflix's decision to write my character off of 'The Ranch.' From day one, I have denied the outrageous allegations against me. I have never been charged with a crime, let alone convicted of one."
The statement continued: "In this country, you are presumed innocent until proven guilty. However, in the current climate, it seems as if you are presumed guilty the moment you are accused. I understand and look forward to clearing my name once and for all."
The Los Angeles Police Department has been investigating rape allegations against Masterson since January, and news of the probe went public in March.
One of the women who filed a police report against Masterson in 2004 said her case was ignored after dozens of Scientologists disputed her claims. The "That 70's Show" actor is a lifelong member of the church.
Three of the four women accusing Masterson are members of the Church of Scientology, according to multiple media reports. The Church of Scientology reportedly tried to cover up the allegations against Masterson.
On Monday, one of Masterson's accusers, told the Huffington Post she approached Andy Yeatman, Netflix's director of global kids content, at a soccer game in Los Angeles on Sunday to ask why the streaming giant was not looking into the claims against Masterson.
Yeatman told the woman, "We don't believe them (the accusers)."
The woman fired back, "I'm one of them."
Netflix confirmed the conversation occurred, but said Yeatman was not aware of what the woman was referencing.
A petition on Care 2 calling for Netflix to cancel the show had more than 38,000 supporters.
Masterson's firing comes after Netflix decided to sever ties with "House of Cards" star Kevin Spacey, who is facing multiple sexual assault allegations. Louis C.K., who admitted he was sexually inappropriate with five women, had his second comedy special dropped by Netflix following the revelation.
More on FoxNews.com.