Dating site aims to match fleeing anti-Trumpers with Canadians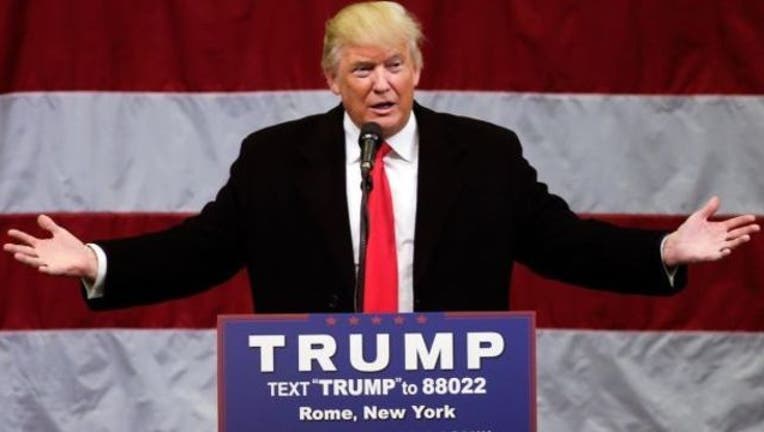 FOX NEWS - Many people, including celebrities like Lena Dunham and Samuel L. Jackson, have said they'll pack up and move to Canada if Donald Trump becomes president.
Well there's now a dating website offering to match Canadians with Americans fleeing to the north.
Maple Match launched about a week ago and 13,000 people, 25% of them being Canadians, have already signed up, CBC reports.
"Maple Match makes it easy for Americans to find the ideal Canadian partner to save them from the unfathomable horror of a Trump presidency," the website advertises to visitors.