Dawdling in the left lane could get you a ticket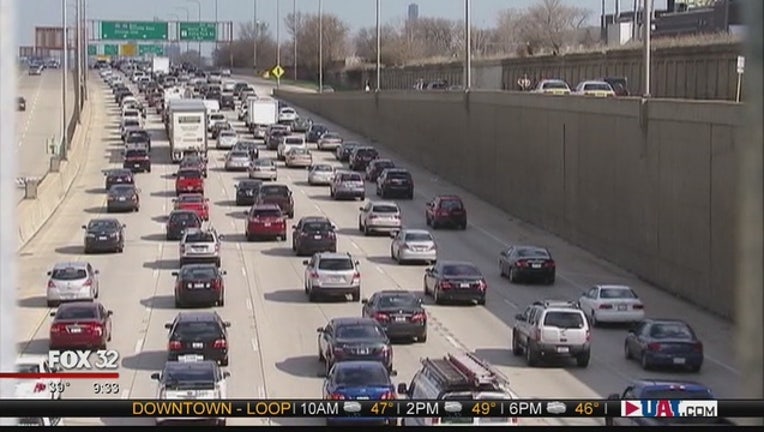 CHICAGO (Fox 32 News) - If you like to drive slowly in the left lane when you're not trying to pass anyone, you might want to reconsider.
Illinois State Police say they are planning to crack down on "Left Lane Lollygaggers," according to a post on Facebook. 
They are going to target people who are in the left lane when they don't need to pass anyone. It is against the law to be in the left lane if you are not passing someone or getting out of the way of an emergency vehicle.
WCIA reports that that Illinois State Troopers will be using "covert vehicles" during their enforcement efforts.