Dense fog advisory in effect Tuesday morning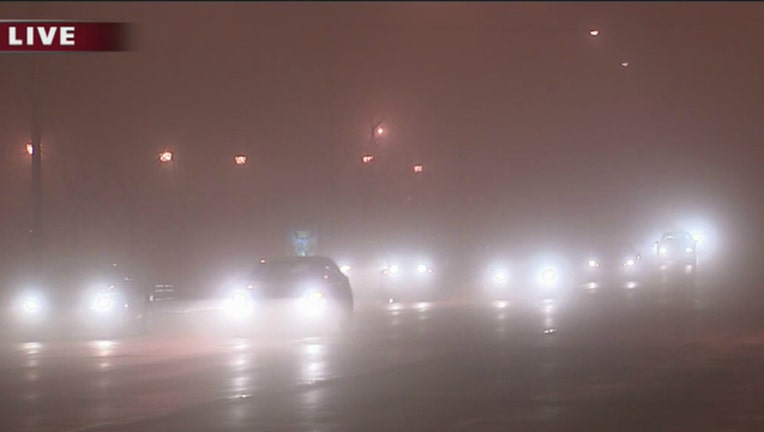 article
CHICAGO (SUN TIMES MEDIA WIRE) - Drivers on the roads throughout the Chicago metro area Tuesday morning should watch out for dense fog, according to a hazardous weather alert from the National Weather Service.
The NWS warns of dense fog overnight until 11 a.m. Tuesday that could reduce visibility to a quarter of a mile or less. The advisory covers the entire state of Illinois as well as parts of Indiana, Wisconsin and Missouri.
Drivers should use their headlights and be prepared for some delays as they take their time on the road and leave plenty of space to account for the low visibility.