DePaul says man behind college admissions scandal made donations to university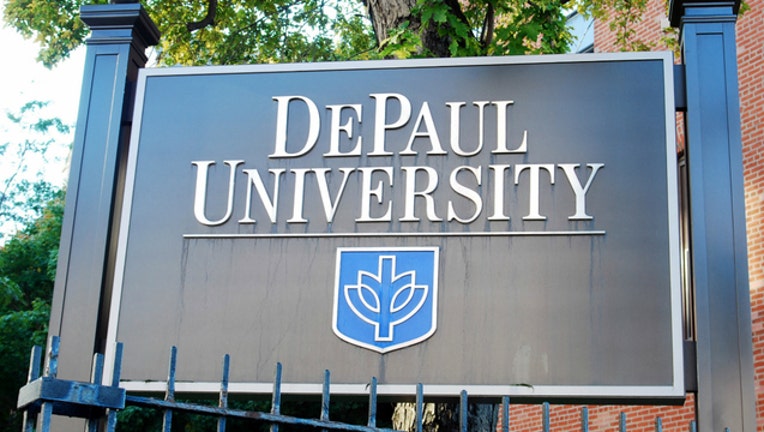 CHICAGO - DePaul University says the man behind the nationwide college admissions scam made major donations to the school. 
DePaul confirmed it received more than $150,000 in gifts from the "Key Worldwide Foundation." The foundation is run by William Singer, who pleaded guilty to running the nationwide scheme helping students get into elite schools. 
The donations were reportedly made while Singer's son attended DePaul.
DePaul released the following statement on the situation: 
"DePaul solicits a number of constituencies for gifts, including parents. Not unlike many parents, Mr. Singer made several contributions to DePaul. To date, our review has not revealed any reason to believe these donations are connected to recent indictments."