Deputy hospitalized after homeless man allegedly releases pit bull on her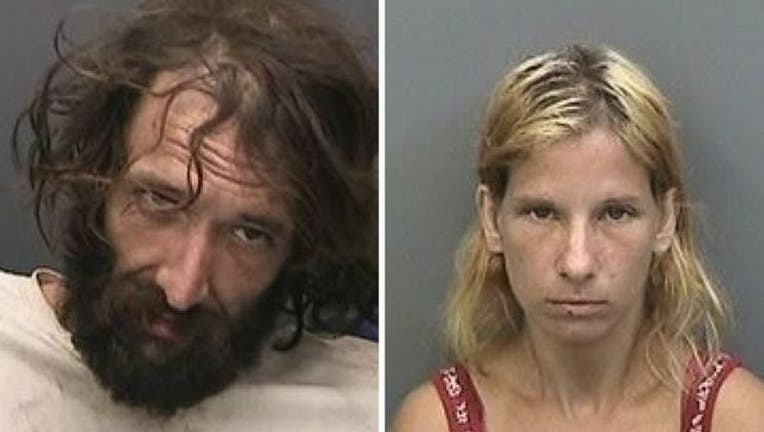 article
FOX NEWS - A Florida deputy was hospitalized Monday after a homeless man released his pit bull on her, police said.
Hillsborough County Sheriff's deputy Annamaria DiLascio was called to a shopping center in Seffner following complaints of a group of homeless people with their dogs disturbing shoppers, officials said in a news release.
DiLascio called the department for back up to get help with restraining a dog. She asked the group not to release the dogs but Randy Lee Betts, 36, let a pit bull go that attacked the deputy, officials said.
She was bitten in the upper thigh and lower calf by the dog, the sheriff's office said.
More deputies arrived at the scene to help before arresting Betts. He was charged with trespassing after a warning, resisting with violence and aggravated battery on a law enforcement officer.
Ashley DeSouza, 33, who was part of the group was also arrested. She was charged with trespassing after warning.