Des Plaines man charged with kidnapping, sexual assault of 16-year-old girl
DES PLAINES, Ill. - A Des Plaines man is accused of kidnapping and sexual assaulting a 16-year-old girl last month.
On May 11, 2023, police say a 16-year-old girl was walking in the 1100 block of East Howard Avenue when 40-year-old Christopher Grygiel approached her on the sidewalk.
The teenage victim then quickly walked away from Grygiel and as he began to follow her, she tripped and fell to the ground, police said.
Grygiel allegedly threatened to physically harm the victim before forcing her into a small SUV that was in a nearby parking lot.
Police say Grygiel started to drive away from when the victim attempted to physically attack him in order to free herself from the vehicle. However, Grygiel overpowered the victim and drove off to a second unknown location.
Once they arrived at the location, he sexually assaulted the teenager, according to police.
Hours later, police say Grygiel drove the victim back to Des Plaines where he released her and she then called 911.
According to police, DNA evidence was collected from the victim and was a match for Grygiel whose DNA was already on file due to him being a registered sex offender.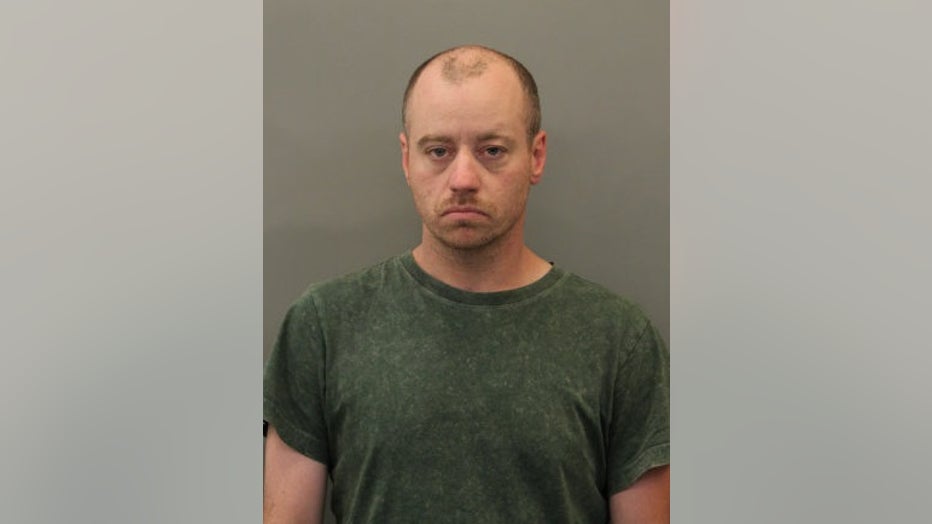 Christopher Grygiel | Des Plaines Police Department
On Wednesday, Grygiel was brought to the Cook County Courthouse where he was held without bond.
The Des Plaines Police Department is urging anyone with information on this incident, or other possible incidents, to contact them.