Des Plaines school supt. to resign amid sexual harassment allegations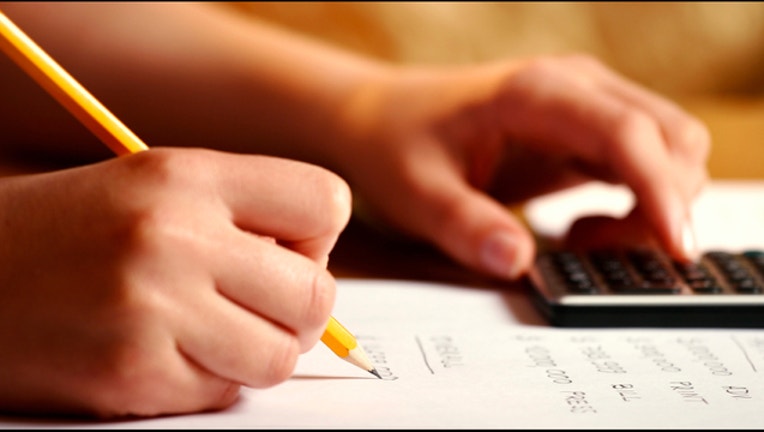 article
SUN-TIMES MEDIA WIRE - The superintendent of a northwest suburban Des Plaines school district is leaving his position amid allegations he sexually harassed co-workers.
The District 62 Board of Education announced Wednesday night that Dr. Floyd Williams Jr. would resign as superintendent on Dec. 13, according to a statement from district spokeswoman Jennifer Bova.
The board had received complaints of inappropriate behavior and offensive comments made by Williams that could be interpreted as sexual harassment, according to the statement. No allegations of inappropriate physical contact were made.
Williams denied sexually harassing anyone in the district, but said he recognized how his words or actions could have been "misinterpreted on occasion" by colleagues, and he apologized to anyone he made uncomfortable.
"I am devastated by these allegations, which have affected my family and
put a cloud over my name, personally and professionally," Williams said in a statement.
The school board and Williams decided to "mutually separate" rather than incur significant attorney fees and court costs, as well as disruptions to the school community, the district said.
"To move forward with disciplinary action, including termination, based on such allegations would require witnesses to publicly come forward with specific charges and would be very costly to the District," the statement said.
Under an agreement with Williams and the district, Williams will be paid for the remaining workdays of the current school year and will receive payment for five vacation days, the statement said.
"I would like to thank the entire District 62 community for its warm welcome and support ― it has been my honor and my privilege to be your superintendent, and I am saddened to see this journey come to an end," Williams said. "I remain hopeful that the community will extend me the benefit of the doubt amidst allegations that I resolutely dispute and deny."
The board appointed Associate Superintendent Dr. Paul Hertel to the position of interim superintendent.
Before working as superintendent of District 62, Williams served as assistant superintendent of elementary school leadership at a Kenosha, Wisconsin school district and as a principal for Milwaukee Public Schools, according to his LinkedIn profile.