Detainee held on murder charge accused of masturbating in front of kids at jail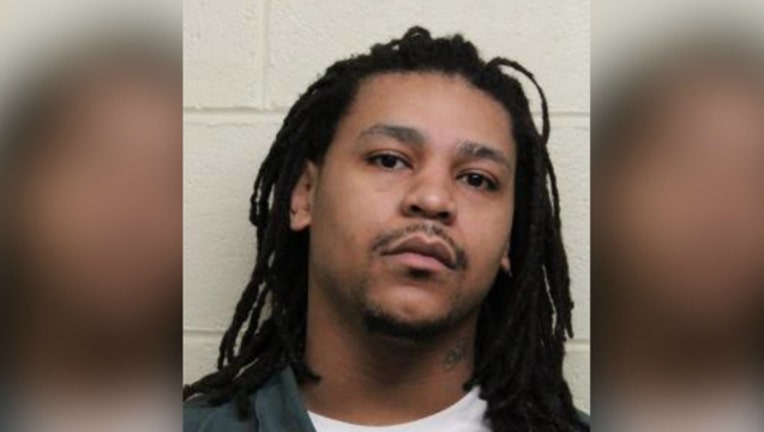 article
SUN-TIMES MEDIA WIRE - A maximum security detainee being held at the Cook County Jail is accused of masturbating in front of two young children last week during a visitation.
On Jan. 10, the children, ages 2 and 3, were with their mother visiting another detainee at the jail, 2700 S. California, when 26-year-old Devon McCaulley exposed himself and began masturbating in view of the children while he was visiting with his girlfriend, according to the Cook County Sheriff's and State's Attorney's offices.
The mother and at least one of her children saw McCaulley masturbating and reported his behavior to the sheriff's office, prosecutors said. The incident was also captured by jail surveillance cameras.
McCaulley has been held without bail at the jail since February 2014 on a charge of first-degree murder, the sheriff's office said. He was charged Thursday with a felony count of sexual exploitation of a child under 13.
McCaulley appeared at a bond hearing Friday, where he was again ordered held without bond on the most recent charge.