Diocese: Pastor steps down after being found naked in school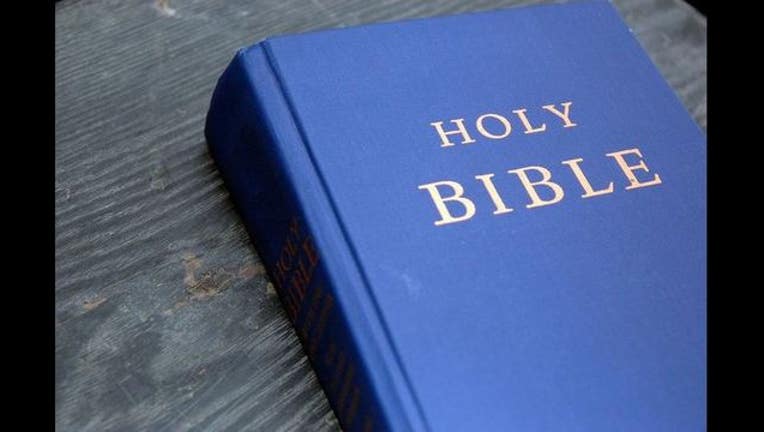 article
HAMMOND, Ind. (AP) — A northwest Indiana priest has stepped down from his role as pastor at two churches after the Catholic Diocese of Gary says he was seen naked walking through a school.
Diocese spokeswoman Debbie Bosak said in a statement Thursday that William O'Toole will be on a leave of absence and get a psychological evaluation.
The (Munster) Times  reports police went to St. Casimir Catholic School in Hammond earlier this month after a caller said a naked man was seen through a window. Hammond Police Lt. Richard Hoyda said officers let the man get dressed and didn't arrest him.
Bosak says a secretary who was at the school didn't know O'Toole was there. According to Bosak, no one else was involved.
Bosak said O'Toole has apologized and that he said it was a regrettable lack of judgment.