Dior under fire for using 14-year-old as its main model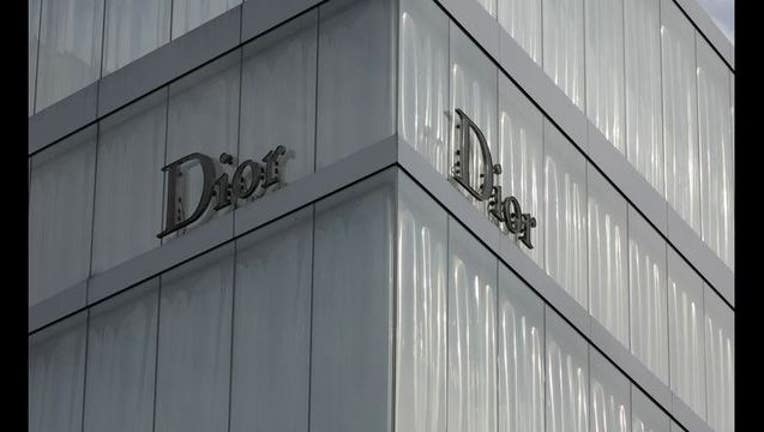 article
(FOX News) - Not everyone adores Dior. The Christian Dior fashion label has come under fire for making a 14-year-old Israeli model, Sofia Mechetner, the face of their very adult brand, signing her to a $265,000 contract, and having her walk in a fashion show topless in a see-through gown.
Critics claim the girl does not meet The Council of Fashion Designers of America's age guidelines. Passed in 2007, the guidelines say models should not be under the age of 16, but with the recent influx of minor models like Cindy Crawford's 13-year-old daughter Kaia,  it seems many in the industry are ignoring those policies.
"In 2007, the CFDA established its Health Initiative which strongly recommends that designers do not use models under the age of 16," the CFDA said in a statement. "The CFDA communicates this message to its members prior to the spring and fall castings, and there has been great acceptance of these guidelines. We also support the New York State Legislature law stating that all models under 18 must be treated as child performers."
Robert Casey, President of Maggie Inc., is one agent who abides by the CDFA's policies.