Dollar General plans to create 10,000 new jobs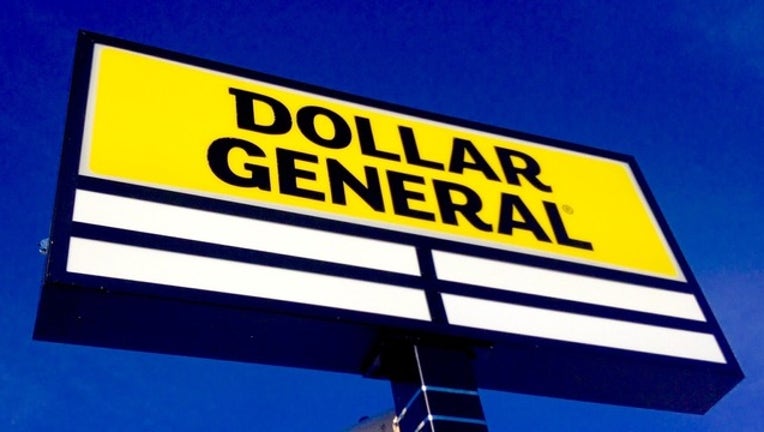 article
CHICAGO (FOX 32 News) - Dollar General is planning to create 10,000 jobs across the United States this year with the addition of new stores as well as a new distribution center.
The Goodlettsville, Tennessee-based company said in a news release that it wants to add 1,000 discount stores and two distribution centers across the country in 2017.
The new jobs will increase the workforce by 9 percent.
The discount retailer currently has stores and distribution centers in 43 states.
The company has not given further details about where the new stores will be.
Dollar General reported more than $20 billion in sales in 2015.
The Associated Press contributed to this report.