Donald Trump: Chicago, Baltimore full of immigrant gangs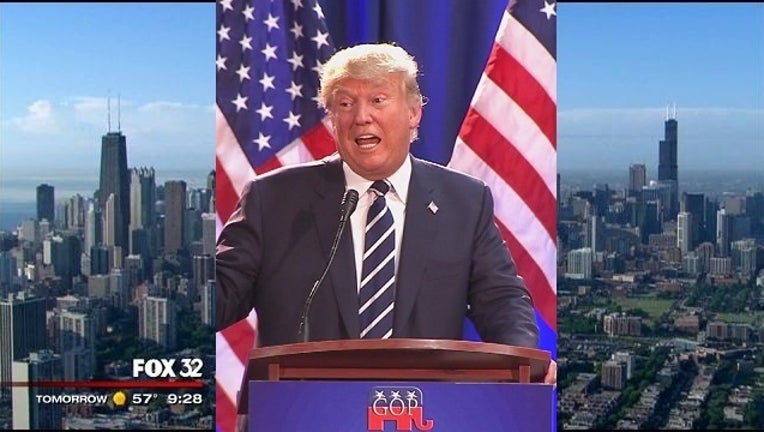 ST. LOUIS (AP) - Republican presidential candidate Donald Trump says gangs in places like Baltimore, Chicago, St. Louis and Ferguson, Missouri, are populated with "rough dudes" who are in the country illegally. But officials in those cities say there's no evidence to support him.
In Iowa this week, Trump said "a lot" of the gangs in the four cities consist of people who are in the country illegally. He made similar comments on Sunday news shows.
Representatives of three of the four cities said Wednesday Trump was wrong in his assertion. In the fourth city, Chicago, police say they don't track the makeup of gangs.
Copyright 2015 The Associated Press. All rights reserved. This material may not be published, broadcast, rewritten or redistributed.