Doubront, Donaldson lead Blue Jays to 2-1 win over White Sox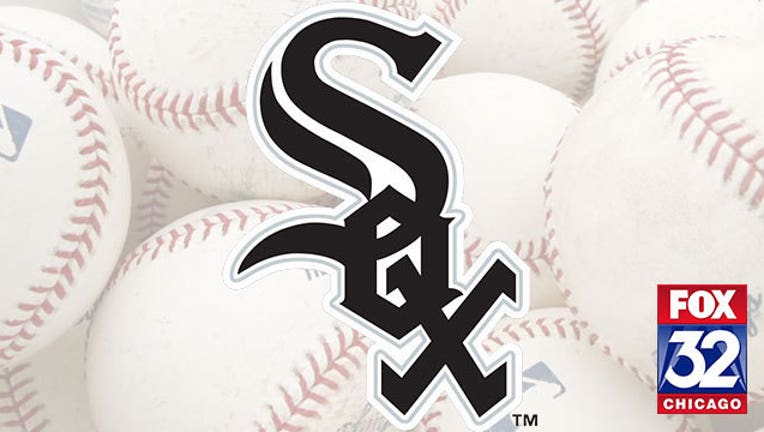 article
By JOHN JACKSON
Associated Press
CHICAGO (AP) - Felix Doubront pitched into the seventh inning in his first start of the season and Josh Donaldson homered to lead the Toronto Blue Jays to a 2-1 victory over the Chicago White Sox on Tuesday night.
Doubront (1-0) allowed just one run and six hits in 6 2/3 innings. It was his first start in the majors since last Sept. 20 when he pitched for the Chicago Cubs against the Los Angeles Dodgers.
Roberto Osuna got the last three outs for his fourth save.
Donaldson, who has 21 home runs on the season, hit one for the second straight game. He has six homers in five games against the White Sox this season.
Jose Quintana (4-8) lost despite allowing just two runs and four hits in eight innings. He struck out eight -including five straight during the fourth and fifth innings - and retired 10 straight batters in one stretch.
Copyright 2015 The Associated Press. All rights reserved. This material may not be published, broadcast, rewritten or redistributed.