Driver charged after police chase from Lawndale to Broadview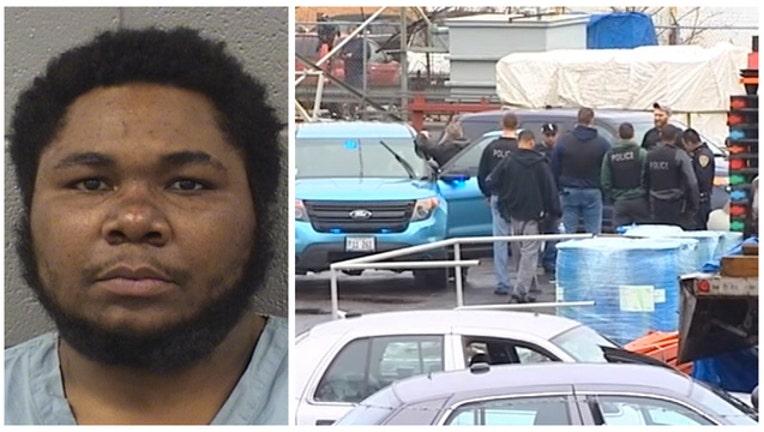 article
CHICAGO (SUN TIMES MEDIA WIRE) - A man faces drug charges after he led Chicago Police on a 10-mile chase Tuesday morning from the Lawndale neighborhood to west suburban Broadview.
Dewhodd Collins Jr., 33, faces felony charges of possession of more than 15 grams of cocaine and possession of a controlled substance, according to Chicago Police. He was also charged with misdemeanor counts of resisting/obstructing a peace officer, aggravated assault to a peace officer, criminal damage to property and cited for 15 traffic violations.
On Wednesday, Cook County Judge Donald Panarese Jr. ordered Collins held on a $400,000 bond, court records show.
Officers attempted to curb a vehicle about 10:15 a.m. in the 2900 block of West Lexington, but the car took off, police said.
The driver caused a crash near Harrison and Francisco, and collided with two CPD vehicles as the chase went into the suburbs, police said. No one was hurt.
Officers eventually boxed in the driver near a factory in the 2000 block of Beach Street in Broadview.
Collins, of the 4400 block of West Wilcox, is next scheduled to appear in court Feb. 28.