Driver had daughter blow into anti-DUI device before crash, witnesses say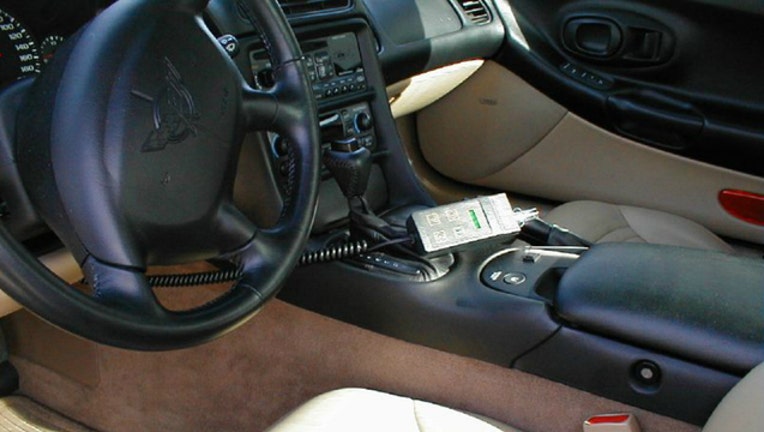 article
FOX NEWS - A woman in Pennsylvania had her 8-year-old daughter blow into the anti-DUI device that started her car – shortly before she crashed, police and witnesses said Monday.
Angela Daywalt, 36, was in fact driving under the influence of alcohol, Franklin County police said when they announced her arrest.
Witnesses told WFMZ that Daywalt was urging her daughter to blow into the device shortly before the crash two weeks ago, southwest of Harrisburg.
After Daywalt escaped the scene of the crash, cops found her at her home, Fox 43 reported. A blood draw at nearby Chambersburg Hospital found she was intoxicated. She faced charges including drunken driving and endangering the welfare of a child, as well as traffic violations.