Driver plows through 1,000 feet of wet concrete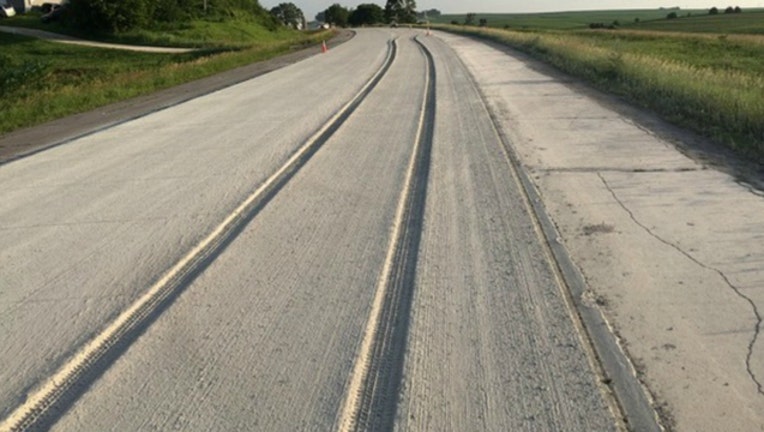 article
MINNESOTA (Fox 32 News) - The Minnesota Department of Transportation has one simple request: Please don't drive through the freshly poured concrete.
The department shared a photo of car tracks through 1,000 feet of freshly poured concrete on Twitter. The location was not specified.
The driver was given a ticket and the driver's insurance will be billed for the repairs.
On Twitter, MNDot posted: 
"This is why work zones are blocked with barricades, signs, cones, etc. Motorist drove 1000+ feet through fresh concrete yesterday. Don't make this costly mistake, never go around construction signs or move cones to enter work zone."