Driver strikes, drags cop while fleeing South Austin traffic stop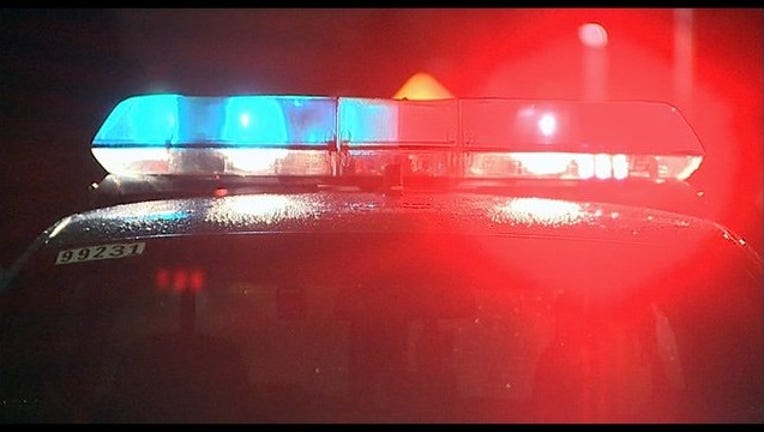 article
CHICAGO (Sun-Times Media Wire) - A Chicago police officer was hospitalized early Saturday after being dragged by a vehicle that took off during a traffic stop in the South Austin neighborhood on the West Side, authorities said.
The officer had pulled the vehicle over at 1:26 a.m. in the 5400 block of West Harrison, when the female at the wheel tried to drive away, striking and dragging the officer, according to Chicago Police.
The officer was taken to Rush University Medical Center in good condition. The driver was at large Saturday morning.