DUI driver charged after driving on sidewalk in Riverside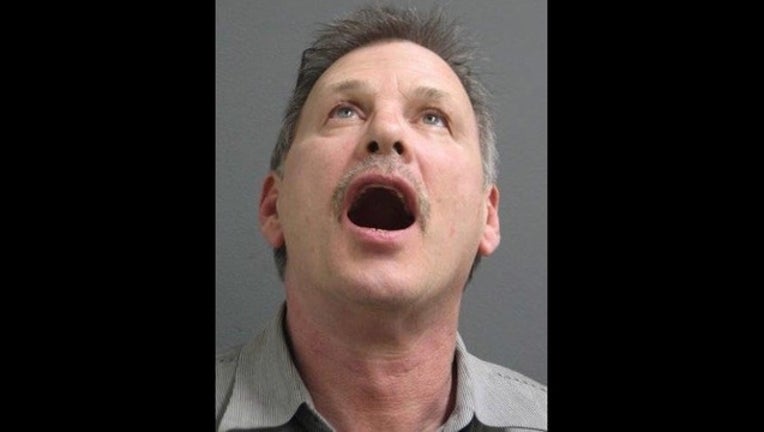 article
CHICAGO (Sun-Times Media Wire) - A 61-year-old northwest suburban man was charged with drunk driving after he drove onto a sidewalk after being pulled over Sunday night in west suburban Riverside.
Robert C. Kaminski of the 100 block of Hamilton Drive in Palatine was stopped by a Riverside police officer about 12:22 a.m. after he was seen driving nearly 20 mph over the posted speed limit and weaving in the lane of traffic, according to a statement from Riverside police.
When the officer attempted to stop the vehicle, he drove onto a sidewalk in the 8000 block of West Ogden Avenue in Lyons, police said.
Kaminski told police that he was driving himself and a drunk passenger home to Palatine because he was the "most sober as he was the designated driver," police said.
His passenger, a 45-year-old Palatine woman, was so intoxicated she could barely stand and was taken to MacNeal Hospital in Berwyn for treatment for alcohol poisoning, police said.
Kaminski berated the officer who arrested him, tried to kick out the windows of her squad car and threw up several times in a trash can at the police department, according to police.
Kaminski refused to submit to a breathalyzer test to determine his level of intoxication, police said.
Additionally, Kaminski was charged with speeding, not wearing a seat belt, improper lane use, failure to signal, improper use of turn signal and for driving on a sidewalk.