Elizabeth Warren releases DNA analysis on Native American heritage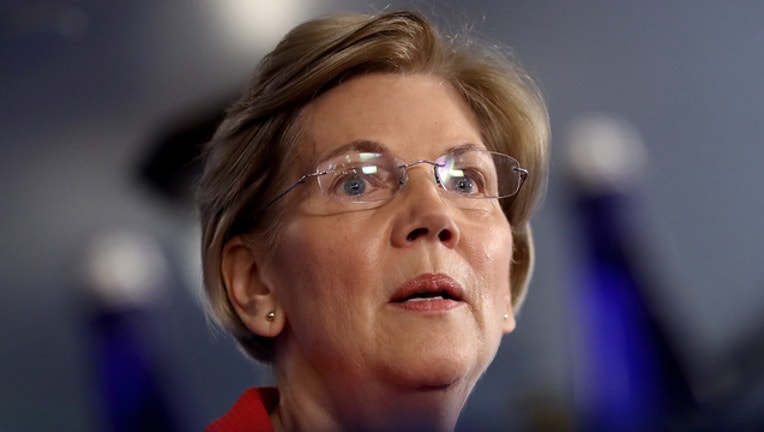 article
FOX NEWS - Democratic Sen. Elizabeth Warren took the rare step Monday of releasing DNA test results examining her possible Native American ancestry, in apparent response to persistent criticism from President Trump and other Republicans.
The results, as shared with The Boston Globe, reportedly reveal "strong evidence" the Massachusetts senator had a Native American ancestor dating back six to 10 generations. At the same time, the report could embolden critics by showing only trace amounts of that heritage -- which Republicans have charged she used to advance her career at Harvard.
According to the analysis, if Warren's great-great-great-grandmother was Native American, she would be considered 1/32nd Native American. Should Warren's ancestor date back 10 generations, she would be only 1/512th Native American.
"Having as little as 1/512th Native American ties does not give you the right to claim minority status," Republican National Committee Deputy Communications Director Mike Reed said in a statement.
But as Warren mulls a presidential run in 2020, her Senate re-election campaign produced a video playing up the results.
In it, Warren says: "The president likes to call my mom a liar. What do the facts say?"
Stanford University Professor Carlos D. Bustamante replies: "The facts suggest that you absolutely have Native American ancestry in your pedigree."