Emerald issues cashew recall after glass found in packages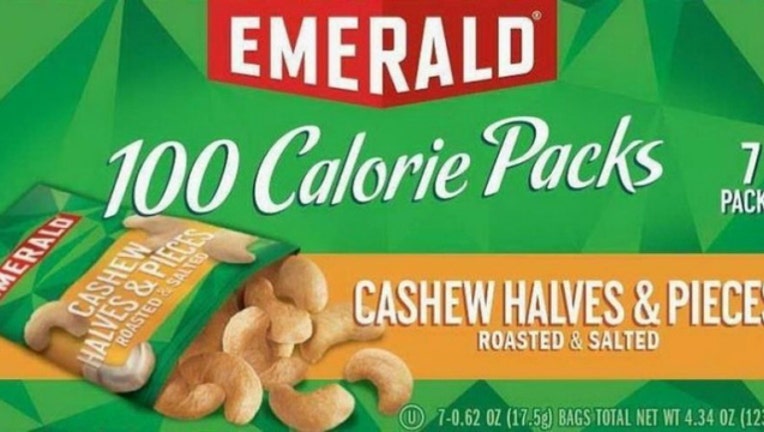 article
FOX News - Emerald has issued a nationwide recall of its 100 Calorie Pack Roasted & Slated Cashew Halves & Pieces because there may be small glass pieces in the packages.
The Charlotte, North Carolina-based company believes the sources of the glass are raw cashews received from one of their suppliers, according to a news release.
The voluntary recall is limited to the following production codes, which can be found on the carton or inner package, next to the nutrition facts panel.
-          15346D346S (best before Dec. 12, 2016)
-          15347D346S (best before Dec. 13, 2016)
-          15352D346S (best before Dec. 18, 2016)
-          15355D346S (best before Dec. 21, 2016)
As of Tuesday morning, no injuries had been reported, and the company said the recall was issued "out of an abundance of caution."