Escaped inmate on the run in Atlanta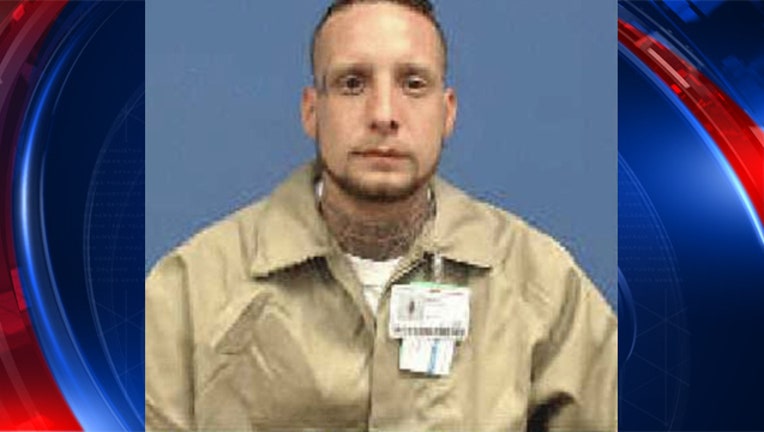 ATLANTA - An inmate convicted of crimes in both Gwinnett and Cobb counties is on the run tonight.
Officials say Kevin Gerald Lee Meeks walked away from the Atlanta Transitional Center on the 300 block of Ponce De Leon Avenue on Monday.
Police told FOX 5 Meeks was last seen wearing civilian clothes.
Investigators described Meeks as around 5-feet-10-inches tall with a weight of around 168 pounds.
His convictions include aggravated assault, possession of methamphetamine, and obstructing an officer.
If you see him, do not approach him and call 911 immediately.