Ethiopian Airlines plane crashes, killing all 157 aboard including Americans, officials say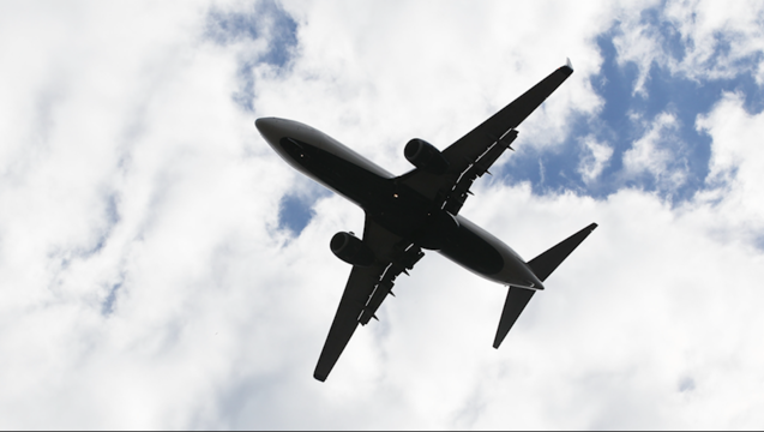 FOX NEWS - An Ethiopian Airlines flight crashed minutes after takeoff from Ethiopia's capital on Sunday, killing all 157 people on board including some Americans, the airline and government officials said.
Ethiopian Airlines Flight 302 left Bole airport in Addis Ababa bound for Nairobi, Kenya at 8:38 a.m. before losing contact with the control tower minutes later at 8:44 a.m. The crash occurred around Bishoftu, or Debre Zeit, some 31 miles south of Addis Ababa.
It was not immediately clear what caused the crash of the Boeing 737-8 MAX plane, which was new and had been delivered to the airline in November, according to records obtained by the Associated Press.
The plane showed unstable vertical speed after takeoff, air traffic monitor Flightradar 24 said in a Twitter post.
State broadcaster EBC reported all passengers were dead and that they included 33 nationalities. Kenya's transport minister said that 8 Americans were among the dead, as well as 18 Canadians, 8 each from China and Italy, 7 people each from France and Britain; 6 from Egypt; 5 from the Netherlands and 4 each from India and Slovakia.