Ex-priest accused of stealing $330K from Nazi prison camp survivor who has dementia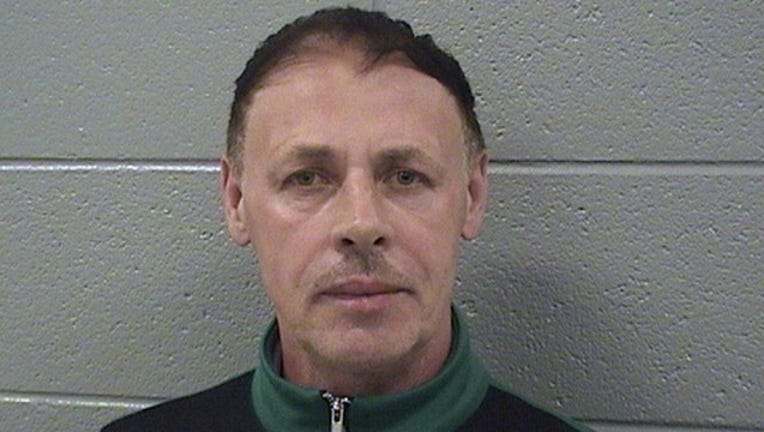 article
CHICAGO (AP) -- A Chicago man has been charged with stealing hundreds of thousands of dollars from a Nazi prison camp survivor when the man was a Ukrainian Orthodox priest.
Nicholas Chervyatiuk is charged with theft and financial exploitation of an elderly person with a disability on allegations he drained $330,000 from the savings of 96-year-old Nelly Bridgeman. She was a member of Chervyatiuk's Holy Patronage Church in Chicago's Humboldt Park neighborhood.
Chervyatiuk assumed power of attorney over Bridgeman's affairs in 2015, when she was diagnosed with dementia.
In a 2016 probate court case, the Cook County public guardian alleged Chervyatiuk was using Bridgeman's money to support two restaurants he ran with a convicted drug dealer. Chervyatiuk said he considered the money to be payment for care he provided to Bridgeman as her health and mental faculties failed.
The Chicago Tribune reports the case prompted the Ukrainian Orthodox Church to remove Chervyatiuk from the clergy. It wasn't immediately known if he has an attorney.