Ex-teacher in Peoria convicted in sexual assault of student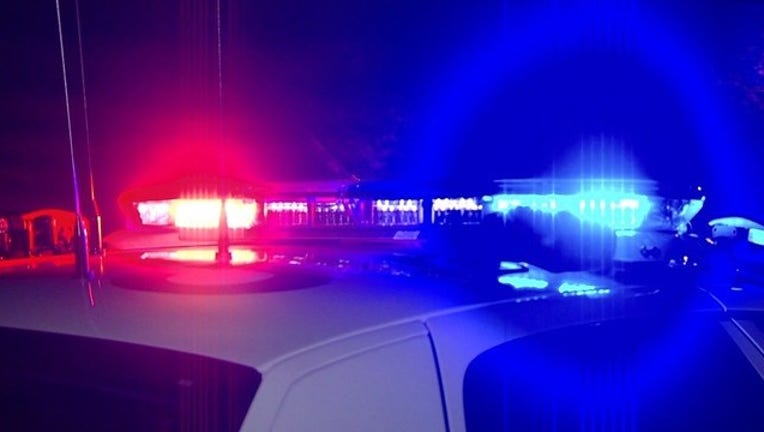 article
PEORIA, Ill. (AP) - A former teacher at a Peoria school has been convicted of sexually assaulting one of her students last year.
The Journal Star reports that 28-year-old Veronica Dixon was found guilty Thursday of criminal sexual assault and aggravated criminal sexual abuse.
Court records say Dixon, then a first-year seventh-grade teacher at Trewyn School, had sex with a 15-year-old student at her house Jan. 9, 2016.
The boy's mother discovered text messages between the two on her phone, which the mother had allowed her son to use.
Court records say the teen told authorities he and Dixon had engaged in inappropriate activity at school and while the two were alone.
Sentencing by Circuit Judge Kevin Lyons is scheduled for March 29. Dixon faces up to 15 years in prison.