Expert: Illinois saw 6th warmest year on record during 2017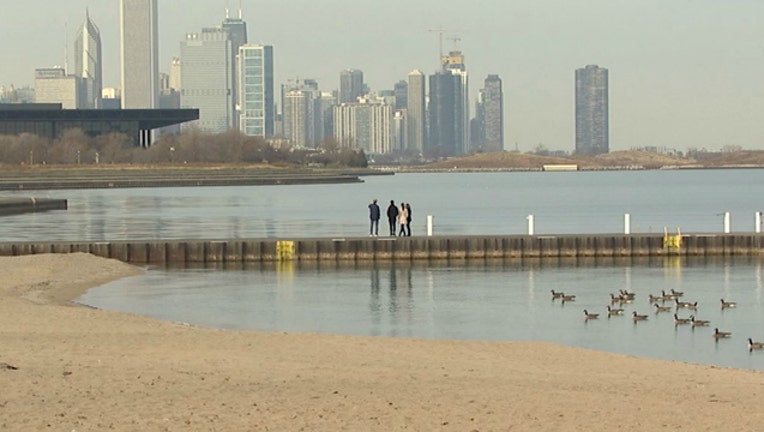 article
CHAMPAIGN, Ill. (AP) -- The Illinois state climatologist says 2017 was the sixth warmest year on record in the state with an average temperature of 54.3 degrees, or 2 degrees above normal.
Illinois State Climatologist Jim Angel says eight months last year had above-normal temperatures and Illinois had the warmest February on record with a statewide average 41 degrees, which was about 10 degrees above normal. Statewide the average precipitation during 2017 was 37.65 inches, about 2.3 inches below normal. That's despite heavy rains in southern Illinois in the spring and northern Illinois during July and September.
Snowfall for the 2017-2018 winter season was slow to start but there were significant accumulations by the end of December. Snowfall totals were from 6 to 15 inches in northern Illinois and were almost zero in far southern Illinois by Dec. 31.