FBI: 50 more bank robberies reported in 2016 than previous year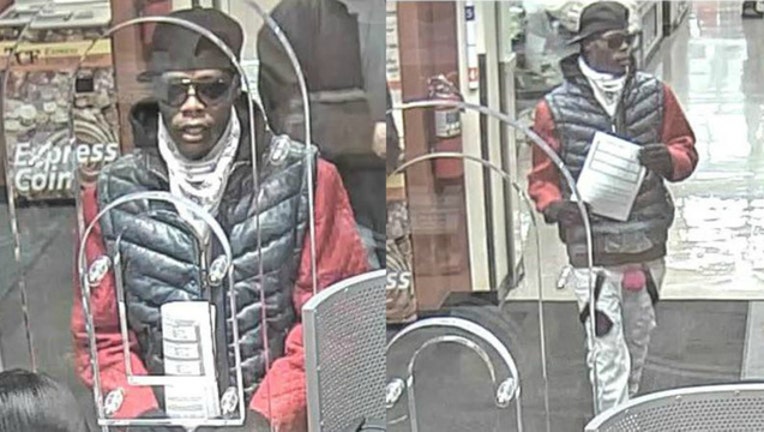 SUN-TIMES MEDIA WIRE - Almost 50 more banks were robbed in the Chicago area in 2016 than in the previous year, according to the FBI.
In 2016, 193 banks were robbed in the Chicago area; and in 2015, 144 banks were robbed, according to FBI spokesman Garrett Croon.
Croon said there is no definitive reason for the increase, though reasons could be determined as more robbers are arrested and interviewed.
An arrest has been made in just under 50 percent of 2016's bank robberies, according to the FBI's bank robbery database.
The most popular day for bank robberies is Friday. The FBI's Chicago office believes robbers strike before the weekend so they can have cash to fuel addictions, such as drugs, alcohol or gambling.
The vast majority of robberies were classified as "non-takeover," according to Croon. Only 13 of 193 were classified as "takeover" robberies, where the suspect announces to everyone that a robbery is in progress.