FBI releases sketch of suspect in NW Indiana post office bombing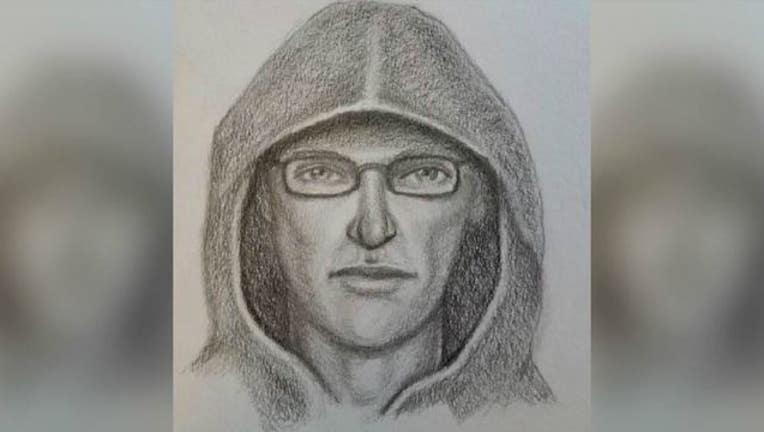 article
CHICAGO (Sun-Times Media Wire) - The FBI has released an artist's sketch of a man suspected of setting off a pipe bomb earlier this month at a northwest Indiana post office, injuring an employee.
The explosion happened about 6 p.m. Sept. 6 at the U.S. Postal Service branch office at 901 E. Chicago Ave. in East Chicago, according to the FBI.
The woman was taken to St. Catherine Hospital in East Chicago with minor injuries, according to East Chicago police.
On Monday, the Indianapolis division of the FBI released a sketch of a suspect, who is described as a 6-foot white man about 30 with a thin build and clean shaven face. He also had a "unique walk," the FBI said.
He wore dark-rimmed glasses, black pants with very slender legs, dark vinyl sneakers, and a faded black hooded sweatshirt with the hood up.
There was no visible smoke or flame reported after the blast and the post office, which sustained no damage, was reopened the next morning, according to U.S. Postal Service spokeswoman Mary Johnson. There was no disruption in mail delivery service.
Anyone with information or who recognizes the suspect should call (800) 225-5324 or submit a tip online at tips.fbi.gov.