FBI: Woman botches 3rd bank robbery attempt in Palos Heights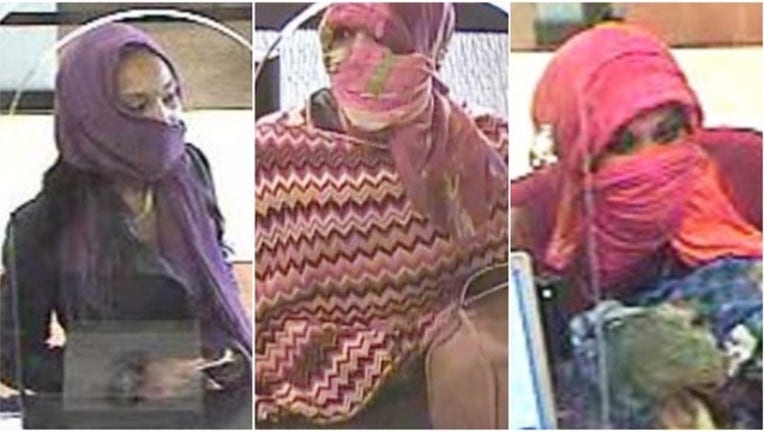 article
PALOS HEIGHTS (Sun-Times Media Wire) - A woman who robbed a south suburban bank two times last year was unsuccessful in her third attempt at a different bank on Friday afternoon in Palos Heights, according to the FBI.
The 5-foot-5 Middle Eastern woman walked into the Chase Bank branch at 12657 S. Ridgeland Ave. about 5:30 p.m. and demanded cash, but she left empty-handed, authorities said.
The FBI didn't say why the heist went wrong, but she was unarmed and no one else in the bank was hurt.
Authorities think the same woman made off with money twice last summer from the Chase branch at 255 W. 144th St. in Riverdale, first on June 23, 2016, and again Sept. 9.
She is thought to be in her late 20s or early 30s with a slender build, and on Friday was wearing a pink headscarf with a pink shirt, light gray sweatpants and black shoes.
At least 40 banks have been robbed in the Chicago area so far this year, according to the FBI, which offers cash rewards for information leading to an arrest. Anyone with information should call (312) 421-6700.