Federal judge OKs merger of Chicago-area health care systems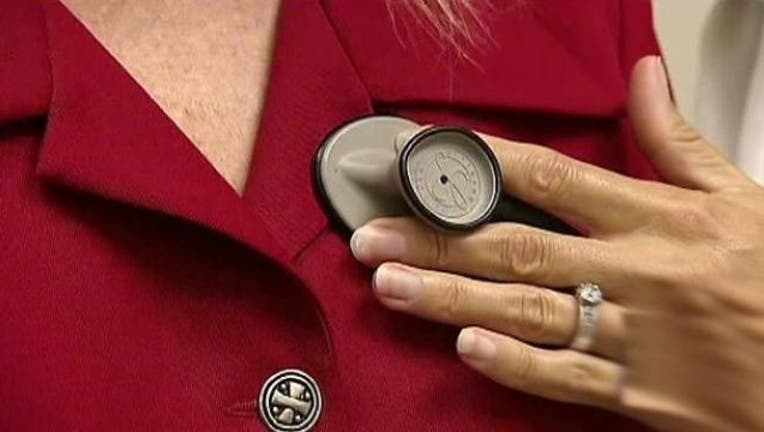 article
CHICAGO (AP) - A federal judge has ruled against the Federal Trade Commission's request to block the merger of Advocate Health Care and North Shore University Health System.
U.S. District Judge Jorge Alonso's ruling was announced Tuesday. It means the creation of Advocate North Shore Health Partners can move forward. It would serve more than 3 million patients a year.
Illinois Attorney General Lisa Madigan and the FTC sought to block the merger. The FTC said in December after a 15-month review that a merger would raise prices by reducing competition in the suburban Chicago North Shore area.
Hospital officials say the merger will help expand health care access, increase the quality of care and lower overall costs for patients.
The companies first announced their intentions to merge in September 2014.