Feds reach deal with firm in Chicago red-light camera scheme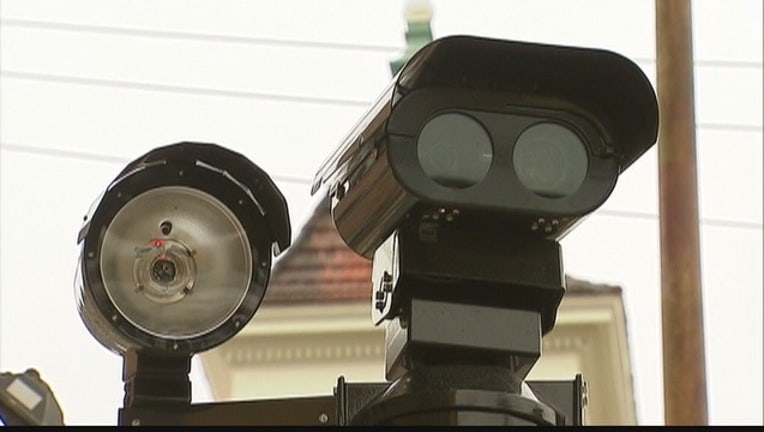 article
CHICAGO (AP) - Chicago's U.S. attorney's office has announced a deal with a red-light camera company whose former chief executive was entangled in a kickback scheme. It ensures others at Phoenix-based Redflex Traffic Systems won't be prosecuted if the company continues to cooperate.
A Tuesday statement praised Redflex for help securing convictions in the decade-long scheme to bribe then-Chicago transportation official John Bills for steering $100 million in contracts to Redflex.
The non-prosecution agreement requires damages payments to Chicago in a sum to be determined later.
Bills was sentenced to 10 years in prison in August for accepting cash and gifts worth $2 million. Former Redflex executive Karen Finley was also convicted.
The system, much-vilified by drivers, automatically ticketed motorists. Chicago canceled Redflex's contract in 2013 following Chicago Tribune reports about the scheme.