Feds say alleged mobster bragged about blow-torch threat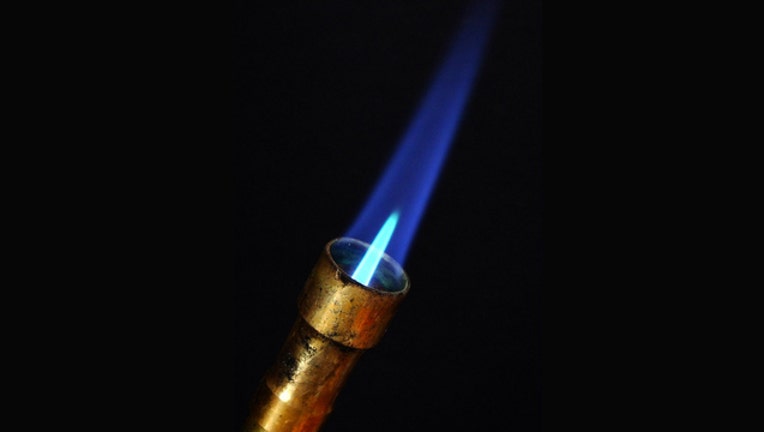 article
CHICAGO (AP) - Federal authorities say a purported Chicago-area mob associate facing gun charges bragged about threatening people with a blow-torch.
Documents filed Thursday in federal court says Charles Russell of Schaumburg has a criminal record, including a stint in prison for murder. Agents say he claimed in one wiretapped call to be a mobster.
The criminal complaint says Russell spoke to an informant about breaking into someone's home safe. He says: "I bring my butane torch, put it on the bottom of their feet. ... They open it."
Russell is accused of receiving guns Wednesday. Unaware he was about to be arrested, agents say Russell told the informant, "It'll be a great Christmas."
It wasn't known if Russell has a lawyer who could be contacted for comment.