Feds: Two former Marines from suburbs stole identities of fellow Marines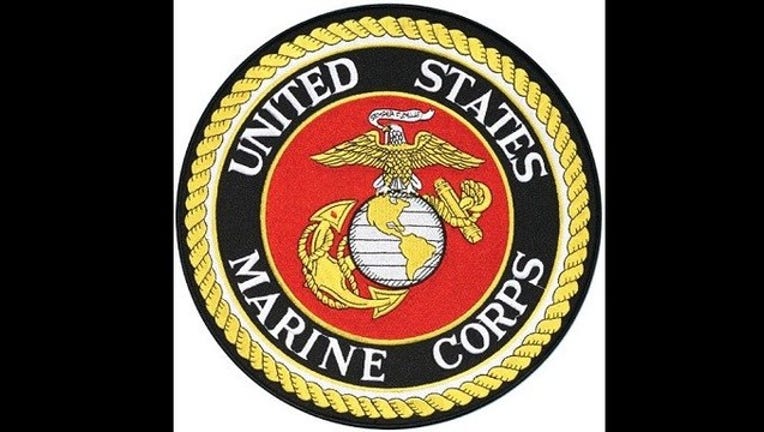 article
Two suburban men and former U.S. Marines are accused of stealing the identities of several fellow Marines, and stealing from the Navy Federal Credit Union.
Leonard E. Parker Jr., 24, is charged with five counts of financial institution fraud, one count of aggravated identity theft, and four counts of filing false claims against the United States, according to the U.S. Attorney's office.
Co-defendant Dontreal S. Evans, 21, of Lansing, faces three counts of financial institution fraud, according to a statement from prosecutors.
When Parker served in Combat Logistics Regiment 3 at Camp Foster in Okinawa, Japan, he obtained a roster of the camp Marines, according to prosecutors.
After he returned to the United States, he and another man used the Marines' information to transfer about $138,798 from their accounts into bank accounts of others who'd been recruited into their scheme, prosecutors said.
Parker and Evans offered to pay people to control and access their accounts, according to prosecutors. They later withdrew funds and made purchases from the accounts they controlled.
Parker also filed false tax returns in the names of the Marines whose personal information was on the roster, prosecutors said.
Each count of financial institution fraud carries a maximum of 30 years in prison, a $1 million fine and mandatory restitution. If Parker is convicted of identity theft, he faces a mandatory, consecutive term of two years in prison.