Fentanyl found in dead baby's system; parents face charges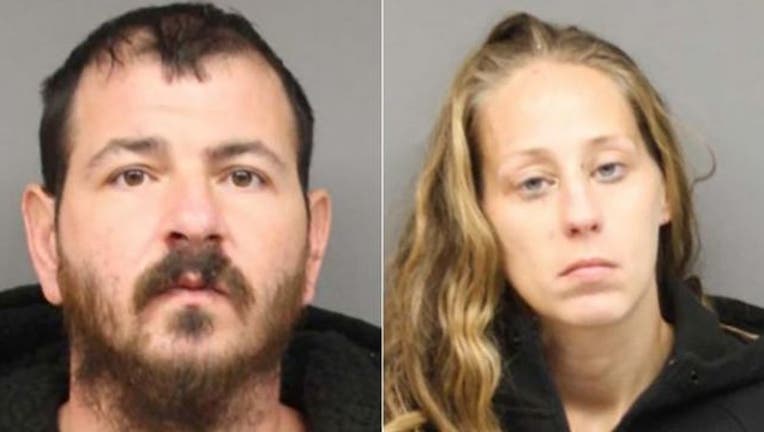 article
FOX NEWS - The parents of an 8-month-old girl who died last week in Coventry, R.I., have been charged with felony neglect after police said the potent opioid fentanyl was found in the infant's system.
Steven Gilchrist and Jocelyn Belmore, both 32, were arrested Tuesday. They face one felony count each of cruelty to or neglect of a child. They both pleaded not guilty Wednesday at the Kent County Courthouse.
Their daughter, Mia Dorothy Gilchrist, was found unresponsive after authorities received a call Nov. 19, Coventry police said.
The infant was taken to a local hospital, where she was pronounced dead. An investigation produced evidence of criminal neglect by the parents and a preliminary toxicology report revealed the presence of fentanyl, a powerful synthetic drug, police said.
It was unclear how the drug entered the child's system.
A judge set bail at $50,000 for the parents, and ordered them not to have contact with children under age 16. They were referred to the public defender's office.
Police say the charges could be upgraded depending on the final report from the medical examiner's office.
Gilchrist and Belmore both have minor criminal records, including larceny, shoplifting and domestic violence charges for Gilchrist and driving under the influence and traffic violations for Belmore, the Providence Journal reported.