Fertility doctor alleged to have inseminated patients with his sperm to plead guilty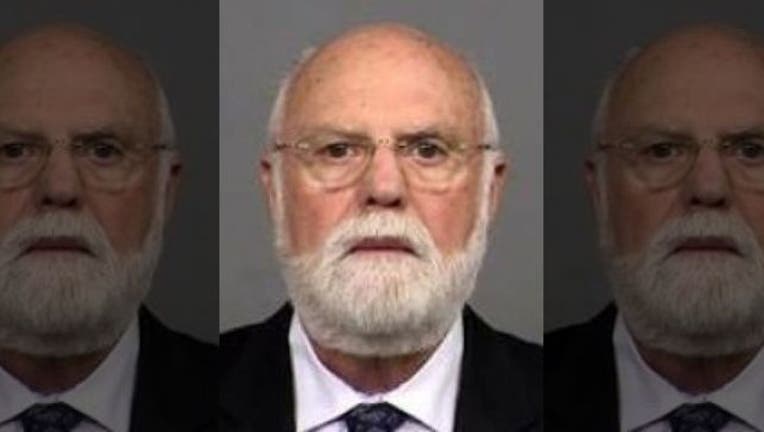 article
FOX NEWS - A former fertility doctor in Indiana accused of using his own sperm to impregnate patients plans to plead guilty to two charges of obstruction of justice.
Donald Cline, 78, allegedly fathered at least 25 children via sperm donation while he was a fertility doctor, Fox 59 reported, citing Cline's biological children who were connected through DNA testing and the website 23andme.
Cline's attorneys on Tuesday said the former doctor will admit that he lied to state investigators about inseminating the patients. with his own sperm.
Paternity tests indicate Cline is likely the biological father of at least two of his patients' children, according to court records.
"This wasn't just a handful of kids or mothers that this happened to that resulted into a handful of children. We're now into several dozen. And it's going to continue to grow," Matt White, whose mother was also one of Cline's patients, told The Associated Press.
"I'm ecstatic. I couldn't be any happier," Jacoba Ballard, one of the children Cline allegedly fathered, told Fox 59. "I wish there were more charges. And I wish that all the senators and everybody would listen to us and do something but this is a start."