Find a gold Bud Light can and you could win Super Bowl tickets for life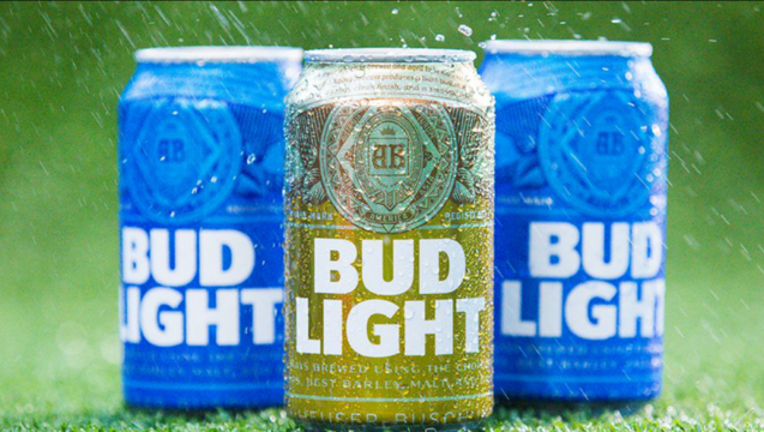 article
FOX NEWS - You could win Super Bowl tickets for life if you find a special gold Bud Light can.
Anheuser-Busch is randomly placing 37,000 gold cans in 18, 24 and 30-packs of 12-ounce Bud Light cans nationwide, except in California.
If you find one of the gold cans, you are instructed to enter the sweepstakes by posting a selfie with it on social media or on Bud Light's website.
Six winners a week will receive a pair of season tickets to see their favorite NFL teams. One grand prize winner will win a pair of Super Bowl tickets every year for life, up to 51 years.
The giveaway will be going on from this Monday through January 13.