Fire damages classic Chicago pizza place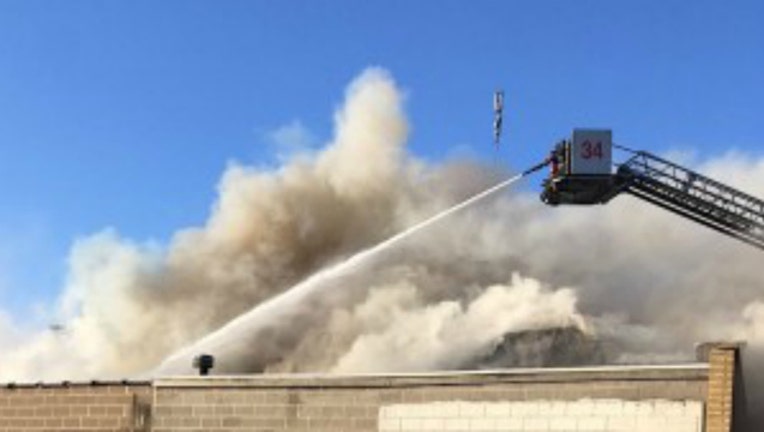 CHICAGO (Fox 32 News) - A fire tore through a classic pizza place in Chicago Sunday.
Firefighters were called to 8800 S. Commercial Ave. in South Chicago around 2:30 p.m.
The fire is believed to have started at Capri Pizza, which has been around for decades.
The fire spread to two other buildings. 
No one was injured.