Fire damages northern Illinois' Gold Pyramid House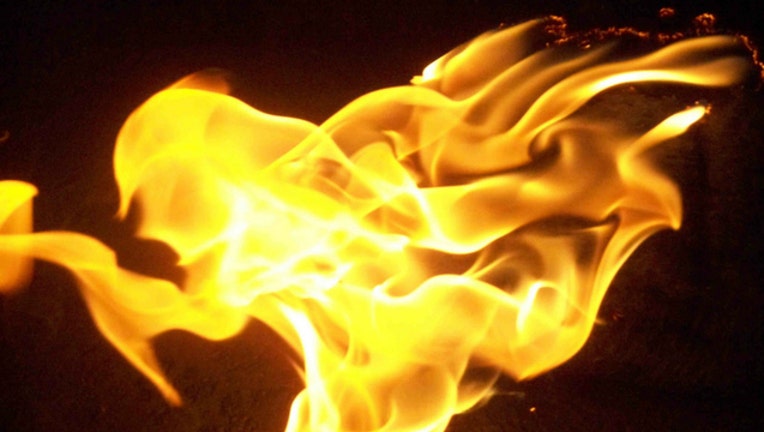 article
WADSWORTH, Ill. (AP) - Fire has damaged a celebrated house in northern Illinois that is known to attract tourists from around the world.
No injuries were reported when fire burned part of the Gold Pyramid House in Wadsworth on Tuesday.
The Lake County Sheriff's Office reports firefighters from several departments battled the blaze, which did it says did not appear suspicious. The extent of the damage wasn't immediately known.
The Gold Pyramid House was built in 1977 as a private residence.
A statue of Ramses II, 55 feet tall and weighing 200 tons, stands guard, and the three-car garage is also in the shape of a pyramid.
The 17,000-square-foot, six-story structure is surrounded by a moat and has a replica of King Tut's tomb.