Fishermen use dead friend's ashes as bait to catch 180-pound carp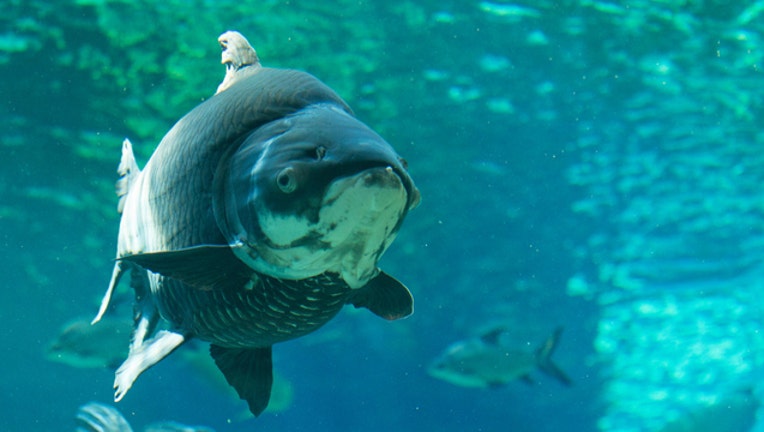 article
FOX NEWS - Two British fishermen honored their late friend by using his remains to reel in a 180-pound Siamese carp while on a trip to Thailand, The Telegraph reports.
Ron Hopper, 64, from the British city of Hull, died of cancer before he could go on the trip with friends Paul Fairbrass and Cliff Dale. Before Hopper's death, he reportedly agreed to let his 65-year-old friends take the ashes to be used in a special bait mix.
Using the special "Purple Ronnie" bait, Fairbrass and Dale battled the massive carp for three hours before catching and releasing it.
"We were gutted that Ron couldn't come on the trip because he was really looking forward to it, but he was definitely with us when we caught that fish," Fairbrass told The Telegraph. "It seemed like it was destiny we would use Ronnie to catch one of the biggest fish in the lake. It's what he would have wanted."
Continue reading this story at FOXNews.com