Florida family awakens to man stomping on their roof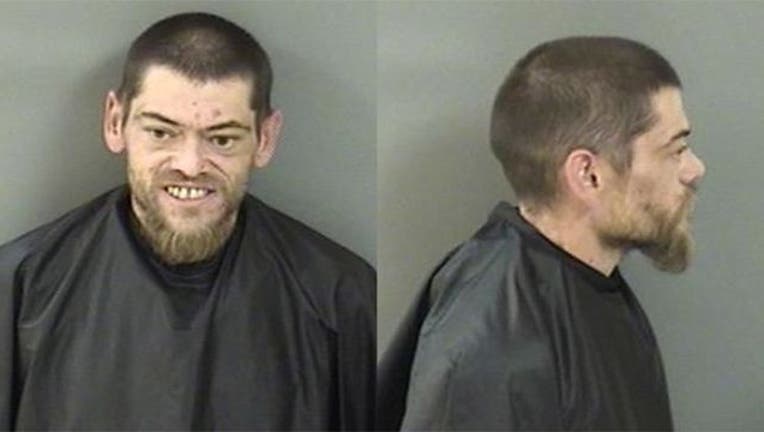 article
(FoxNews.com) - Meth can make people do crazy things.
A Florida family says they were awakened over the weekend to a man stomping on their roof, claiming that he had a meeting with a Drug Enforcement Administration agent.
When police arrived at the Vero Beach home, the family said they had no idea who Futch was. He admitted to using meth, WPTV reported, citing an arrest report.
A man living in the home told the Indian River Sheriff's Office that he and his three sons were awoken to Futch yelling around 6 a.m. and heard stomping on his roof two hours later.
Futch told the deputy that he climbed onto the roof using a ladder and was supposed to be meeting with an unknown woman, Sebastian Daily reported.
Futch is being held in the Indian River County Jail on $500 bond and faces a misdemeanor charge of trespassing.
More on FoxNews.com.