Fmr. City Colleges employee sues for racial discrimination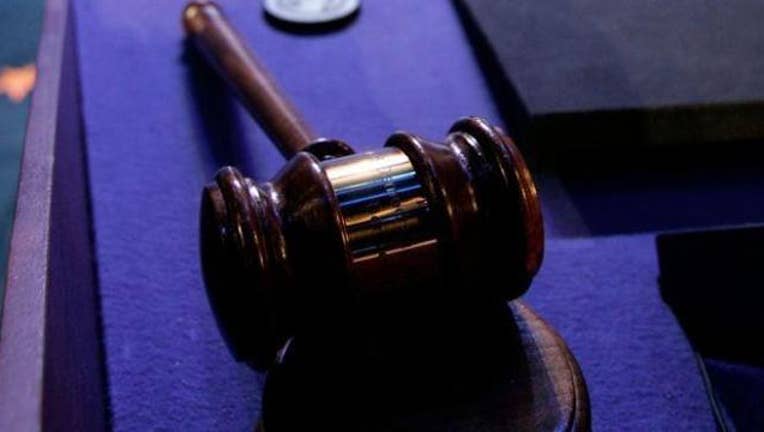 article
A woman who claims she was fired from the City Colleges of Chicago because of her race filed a federal lawsuit Wednesday.
Chicago resident Marina Kibardina was treated "less favorably" than non-white employees at the City Colleges of Chicago and eventually lost her job because she is Russian, the lawsuit claims, which was filed in the U.S. District Court for the Northern District of Illinois.
Kibardina was hired by the City Colleges in 2009 and was appointed to interim associate vice-chancellor for adult education on Jan. 15, 2012, the lawsuit said.
About eight months later, a vice-chancellor told Kibardina she would not be promoted to associate vice chancellor. Instead, the vice-chancellor — an Indian man — handed the job to another Indian man, who was less-qualified than Kibardina, the suit alleges.
Upon losing her position, Kibardina filed a racial discrimination complaint with human resources. On Oct. 1 — 17 days after the complaint was filed — Kibardina was fired and was not told why, the suit said.
City Colleges disagrees with all claims in the suit, according to a statement issued Wednesday by spokeswoman Katheryn Hayes.
"City Colleges always endeavors to ensure all faculty, staff and students are treated fairly," the statement said.
The three-count suit alleges violations regarding her race and national origin, and also claims retaliation. She is seeking an undisclosed amount in damages.
--Contact: Atty. Barry A. Gomber, (312) 922-0550