Former high school basketball player starts nonprofit after suffering consecutive concussions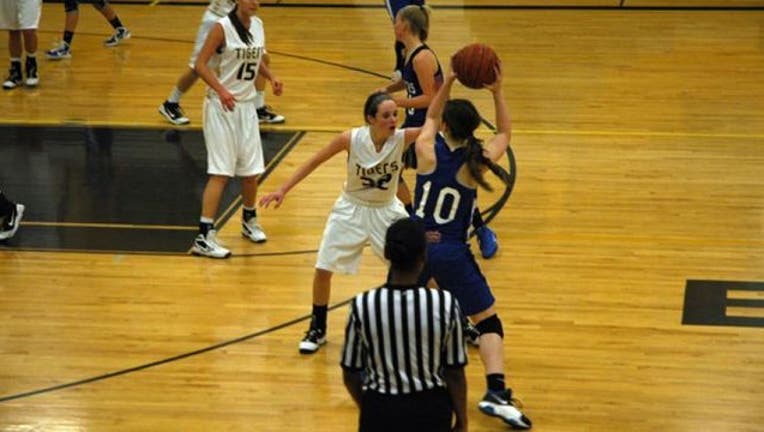 article
(FOX News) - Three and a half years ago, Kylee Bliss, now 18, saw herself sidelined after suffering two concussions within two months while playing basketball. The once-sociable and athletic honors student went from easily acing tests to struggling to earn Cs, opting against spending time with friends in favor of rest, and retiring from organized sports for good.
"Everything was taken away from me, and I didn't know what to do," Bliss, who was diagnosed with post-concussive syndrome (PCS) during her sophomore year of high school, told FoxNews.com. 
According to the Mayo Clinic, PCS— a condition marked by symptoms like dizziness and headaches, and associated with sports injuries— is the result of concussion, a mild traumatic brain injury that usually occurs after a blow to the head. 
Bliss, of Overland Park, Kansas, a suburb of Kansas City, took a liking to basketball at age 7 and hadn't left the court since. As she grew restless to play again after her head injuries— coping with noise sensitivity, depression and anxiety— she eventually found solace in striving to help others avoid a similar fate by starting the HeadsUp Foundation for PCS. The organization aims to raise awareness and teach others about the condition.