Former Kane County Circuit Clerk found dead in his Palatine law office: state's attorney
PALATINE, Ill. - A former Kane County Circuit Clerk was found dead in his Palatine law office Thursday morning. 
At about 9:30 a.m., Kane County Sheriff's deputies responded to 63-year-old Thomas Hartwell's residence on Gingerwood Lane in Elgin Township for a report of a missing adult.
According to authorities, deputies met with a family member who reported that Hartwell, who is a former Kane County Circuit Court Clerk, had been missing for about 24 hours.
Sheriff's deputies then asked Palatine police to check Hartwell's law office in their city.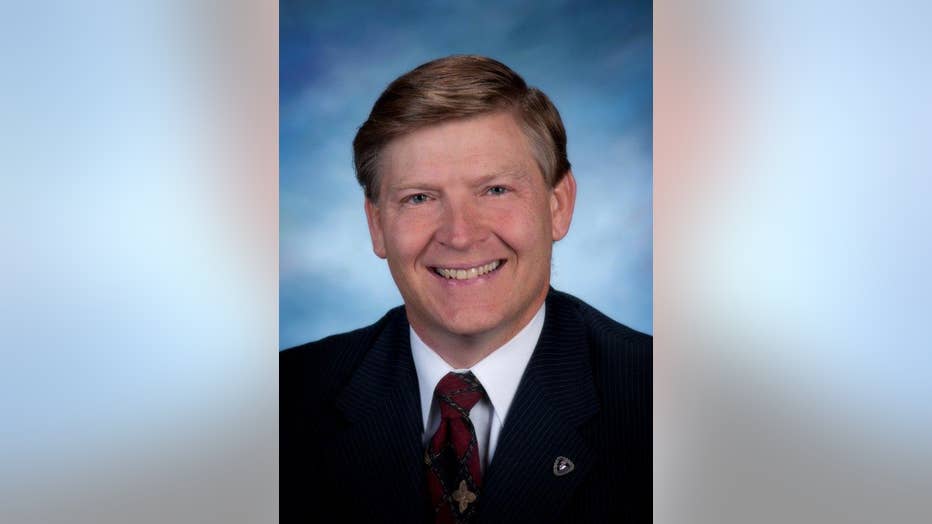 Tom Hartwell Facebook Page
SUBSCRIBE TO FOX 32 ON YOUTUBE
Palatine police then notified deputies that they discovered Hartwell dead in his office space.
The cause of death is unknown at this time.
The investigation continues.
Last month, Hartwell was indicted by a grand jury on one count of theft by deception greater than $100,000, seven counts of official misconduct, six counts of wire fraud, one count of money laundering, three counts of income tax fraud and one count of misapplying funds as a government employee.