Former Kane County lay pastor gets 6 more years in prison for sexual assault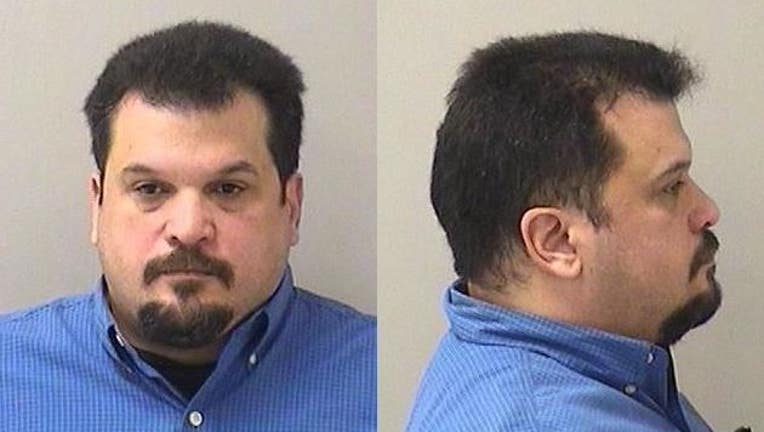 article
KANE COUNTY, Ill. - A DuPage County man and former lay pastor has received six more years in prison after pleading guilty to sexual assault.
Prosecutors said on Feb. 16, 2018, the victim became intoxicated at a gathering at Mark Rivera's Big Rock Township home. Rivera walked the victim home and returned to his house to discover she had left her mobile phone at his residence.
Rivera, 50, went back with her phone and sexually assaulted the victim, prosecutors said.
His new sentence will be served consecutively to a 15-year sentence he was given for sexually assaulting a victim who was younger than 13 years old.
SUBSCRIBE TO FOX 32 ON YOUTUBE
According to prosecutors, between June 2018 and May 2019, Rivera sexually assaulted a victim, who he knew, on multiple occasions.
The victim was younger than 13 years old.
In addition to the prison sentence, Rivera will also have to register for life as a sexual offender. 
"Mr. Rivera is a sexual predator who seeks out the vulnerable," Kane County Assistant State's Attorney Matthew Rodgers said in a statement. "He belongs in prison. I wish to express my gratitude to his victims for speaking up and preventing him from preying on anyone else. Thanks to the Kane County Sheriff's Office staff for their work in this investigation."