Former Schaumburg HS teacher charged with sexually assaulting student in 2001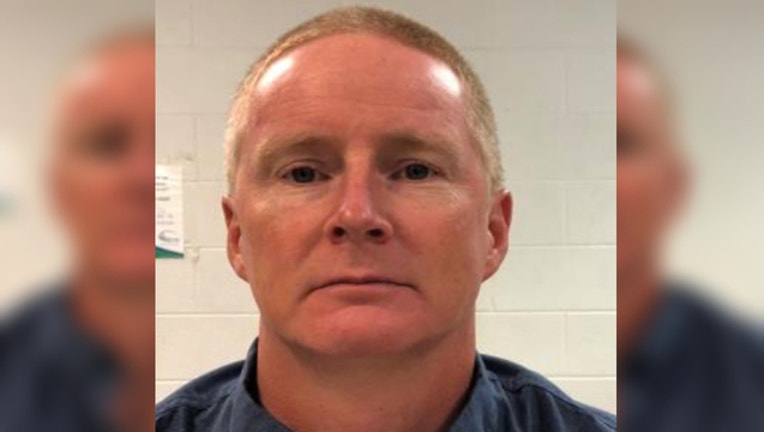 article
SCHAUMBURG (Sun-Times Media Wire) - A former Schaumburg High School teacher has been charged with sexually assaulting a 17-year-old student in 2001.
Ronald L. Williams, 53, was charged with a felony count of criminal sexual assault of a minor over whom he held a position of authority, according to a statement from Schaumburg police.
Investigators were notified June 7 about an allegation that a male teacher, later identified as Williams, "engaged in a sexual relationship" with the 17-year-old girl while she was a student at the school in 2001, police said.
Township School District spokesman Tom Petersen said "suspicions about a relationship" were reported to the Illinois Department of Children and Family Services in 2002, but "no findings of wrongdoing" were discovered at that time. The student graduated in 2002 and Williams resigned in August of that year.
"Additional information not disclosed during the initial investigation has now been reported to the Schaumburg Police Department and District 211 officials have been working with police officials surrounding this new information," Petersen said.
A spokesman for DCFS did not immediately provide further details Wednesday afternoon.
Williams, who lives in Barrington, turned himself in to authorities on Wednesday, police said.
Judge Marc W. Martin set Williams' bail at $50,000 during a hearing Wednesday at the Rolling Meadows Courthouse, according to Cook County court records. His next court date was scheduled for Oct. 18.