Former SNAP worker says clergy-abuse group colludes with lawyers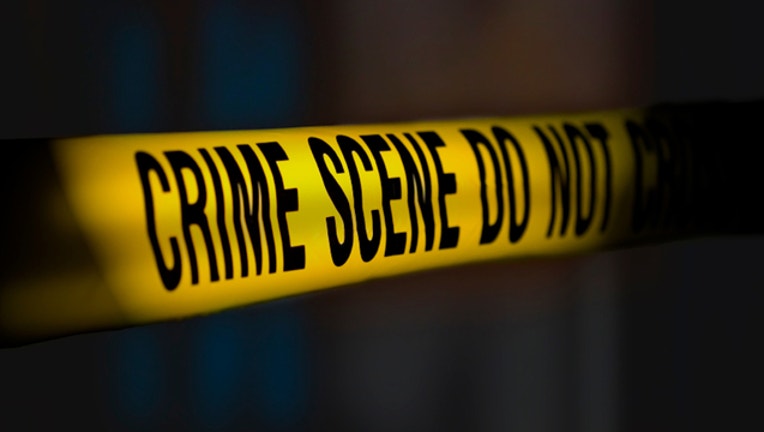 article
CHICAGO (SUN TIMES MEDIA WIRE) - A Chicago-based advocacy group that has led a national crusade to expose sexual abuse by Catholic clergy is being sued by a former executive who claims the not-for-profit colluded with lawyers who sued the church in exchange for "kickbacks" on the multimillion-dollar settlements they won, the Chicago Sun-Times is reporting.
The onetime employee, Gretchen Hammond, worked as a staff fundraiser for the Survivors Network of Those Abused by Priests. She claims the group referred clergy-abuse victims to lawyers, who, in turn, sued the church. SNAP collaborated with those attorneys, getting advance copies of lawsuits and hosting press conferences, leveraging the publicity for fundraising efforts, the lawsuit states.
Hammond was fired from SNAP after she probed the organization's fundraising, the lawsuit alleges.
"In reality, SNAP is a commercial operation motivated by its directors' and officers' personal and ideological animus against the Catholic Church," the lawsuit states. "SNAP's commercial operation is premised on farming out abuse survivors as clients for attorneys, who then file lawsuits on behalf of the survivors and collect settlement checks from the Catholic Church."
SNAP President Barbara Blaine issued a brief statement Wednesday denying the allegations in the lawsuit, filed this week in Cook County Circuit Court.
"The allegations are not true. This will be proven in court," Blaine said. "SNAP leaders are now, and always have been, devoted to following the SNAP mission: To help victims heal and to prevent further sexual abuse."
Hammond copied files from the group during her stint as head of fundraising for the group from 2011 to 2013.
In an interview Wednesday at the office of her lawyer, Bruce Howard, Hammond said that SNAP was aware that its connections to lawyers who had sued the church was a frequent line of attack from critics of the organization — and that she was barred from so much as using the word "lawyer" in office emails or fundraising records.
Hammond said she was able to get little information from the small staff at SNAP about counseling and support groups for victims, but was well aware of the group's role in making public allegations of abuse by priests.
The lawsuit notes that there were no paid counselors on staff at SNAP during the years Hammond worked there. Blaine and SNAP National Director David Clohessy are the only paid employees listed on the group's tax forms, each making $86,000 in 2014, the most recent year for which records were available.
"They had good intentions" at first, Hammond said. "It became less about survivors and more about making money."
Hammond claims she was accidentally included in an email chain in 2012, in which Clohessy sent information on an abuse victim to a lawyer, a message in which Clohessy asked the attorney "when SNAP could expect a donation."
Hammond began copying files from the organization after confronting Blaine about the email, and complained that she had told donors that SNAP did not engage in "kickback schemes." Hammond also had access to Clohessy's email account, and found messages in which he expressed contempt for the church, telling one abuse victim to make a claim against the Archdiocese of Milwaukee, which was then in bankruptcy.
The lawsuit states the group took in more than half of its revenues from donations — and sometimes more than 80 percent of its fundraising — from lawyers, including an unnamed Minnesota lawyer who donated more than $1 million to the group from 2003 to 2011. An unnamed Chicago attorney donated nearly $100,000 in 2007 and 2008.
Internal Revenue Service records show the group raised $2.8 million from 2010 to 2014. In 2012, the group took in $676,923, according to the group's tax filings. The lawsuit states that 56 percent of that amount came from lawyers. In 2007, the group raised $437,407, with 81 percent donated by lawyers.
"i sure hope u DO pursue the WI bankruptcy," Clohessy wrote in the email. "every nickle they don't have is a nickle that they can't spend on defense lawyers, PR staff, gay-bashing, women-hating, contraceptive-battling etc."