Four Chicago teens arrested for theft at Oakbrook Center Mall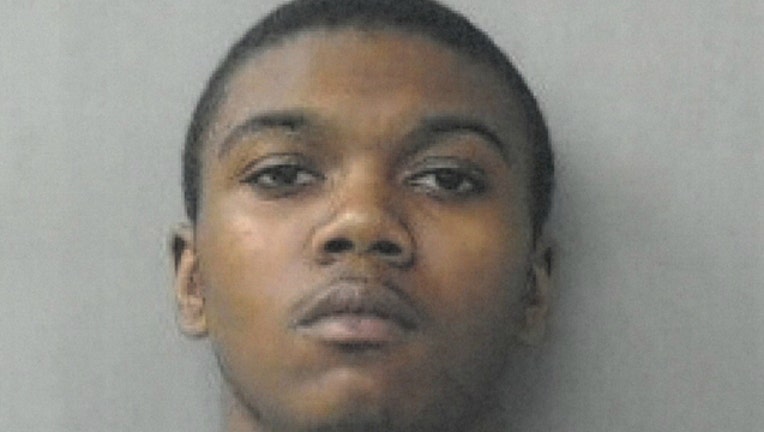 article
(SUN TIMES MEDIA WIRE) - Four Chicago teens were arrested for theft Monday afternoon at a west suburban mall.
At 3:49 p.m., officers responded to a call of a theft at a T.J. Maxx store at 2155 22nd St. in Oak Brook, according to Oak Brook police.
While officers were investigating there, a group of four males matching the description of the T.J. Maxx suspects appeared to be preparing to rob Macy's in the Oakbrook Center Mall, according to police.
As the officers arrived at Macy's, they saw a 16-year-old boy standing in the south parking lot, police said. The other three suspects dropped $2,400 worth of merchandise as they ran out of the store into the parking lot.
After a foot chase, 18-year-old Dionte Young and two 17-year-old boys were arrested, police said.
The 16-year-old boy got into a stolen vehicle and tried to flee, police said. He crashed into two squad cars and three other parked vehicles in the parking lot before being taken into custody.
All four were charged with felony retail theft, according to police. The 16-year-old was also charged with criminal damage to government property.
Young is being held without bond at the DuPage County Jail, police said. The three boys are being held at the Kane County Juvenile Justice Center.